Professional Sydney Cleaners
Clean Home. Professional Service. Fair Price.
Sydney Cleaners is a dedicated, experienced, and professional domestic cleaning service. Let us handle your cleaning task with care. We are a long-established, professional provider of all domestic house cleaning services in Sydney.

Specialising in all facts of household cleaning and with multiple sites across the nation, we are conveniently positioned to serve the communities of Sydney. From house cleaning, end of lease cleaning, window cleaning, and everything in between, we can handle your cleaning requirements.
Affordable Cleaning Is Our Speciality! Call Us For A Free Quote.
We are highly trusted in the industry for our safe and satisfying cleaners in Sydney.
As professional cleaners, with over more then 10 years in business and numerous industry awards, we offer a level of personal, professional service that we take pride in.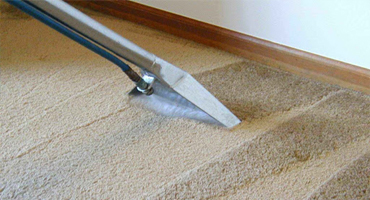 Our teams of professional are experts in cleaning carpets with the right cleaning machines and vacuum cleaner.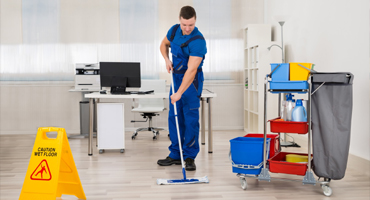 We clean offices and medical centers with shops, clubs, hotels, warehouse, factories with showrooms or any business 
Our expert Bond Cleaners in Sydney can make sure that your new home or the one you're leaving looks spotless and sparkling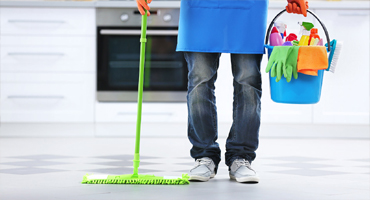 Keeping your residence clean is very important. Keep your home neat and tidy with our services.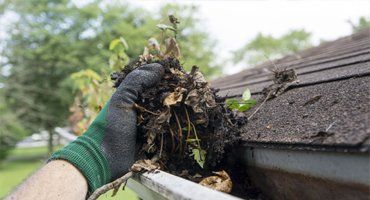 For concrete, sandstone, bricks, tiles, driveways, pathways, tennis courts, and cobwebs, our high pressure cleaning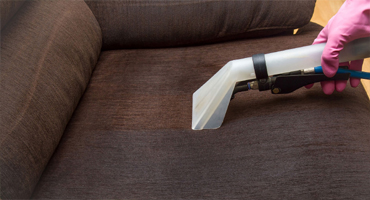 We are professional in cleaning and restoring your Lounge suite and Dining or Office Chairs, we can clean your fabric, cotton or Leather
Our Friendly Support Team Works Promptly and Proactively!
Contact us today to speak with our executives.
what our clients have to say
They are really professional and easy-going. their job is really fantastic. there cleaning is the best I've ever seen. they make the place looks brand new. Thanks for everything Bimal and your team. Highly recommended
Sydney cleaning services is the best. Dont waste time and money on other company. Sydney cleaning services worth more and you wont be disappoint and you will be very pleased.
Very reliable and fast service. I was really satisfied the way they do their job. I must say they are very professional and do a thorough cleaning no matter how long it takes. They quoted a price and I had to pay no extra money though it took more time than quoted.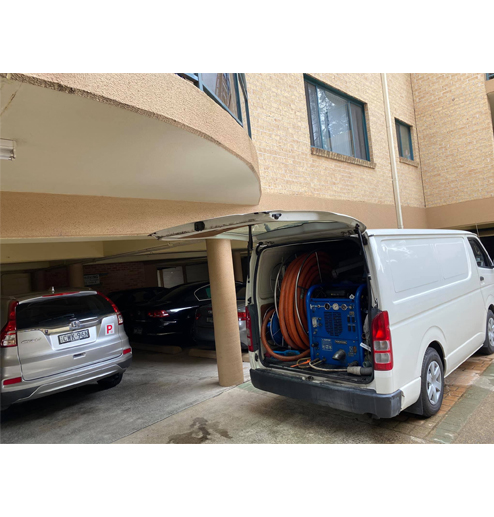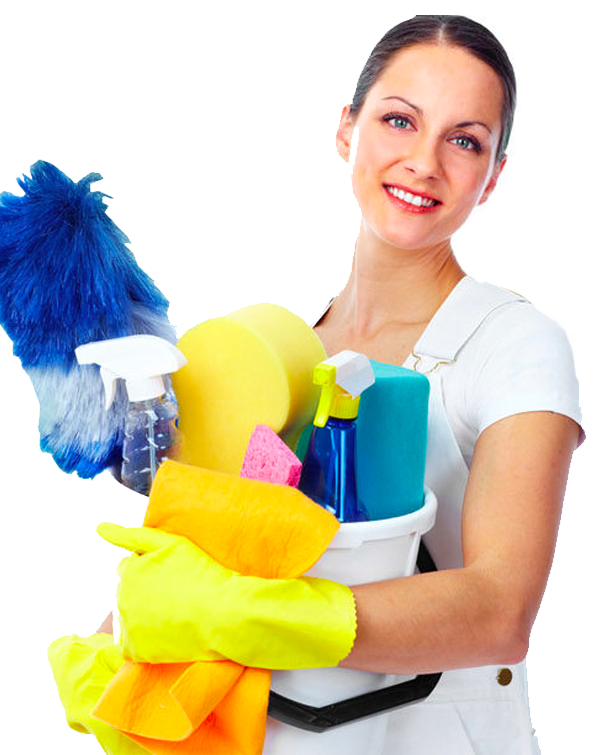 THE SYDNEY CLEANERS PROMISE
It's our duty to ensure all of our clients receive a professional service they can trust Sydney Cleaners business objectives are implemented on time and in full. We have established an Improvement Procedure to make sure every client is satisfied with our services.
We handle feedback with the respect it deserves, and are always working hard to improve our client experience. 
As a dedicated, experienced, and professional domestic cleaning service, you can trust Sydney Cleaners to handle your cleaning task with care.