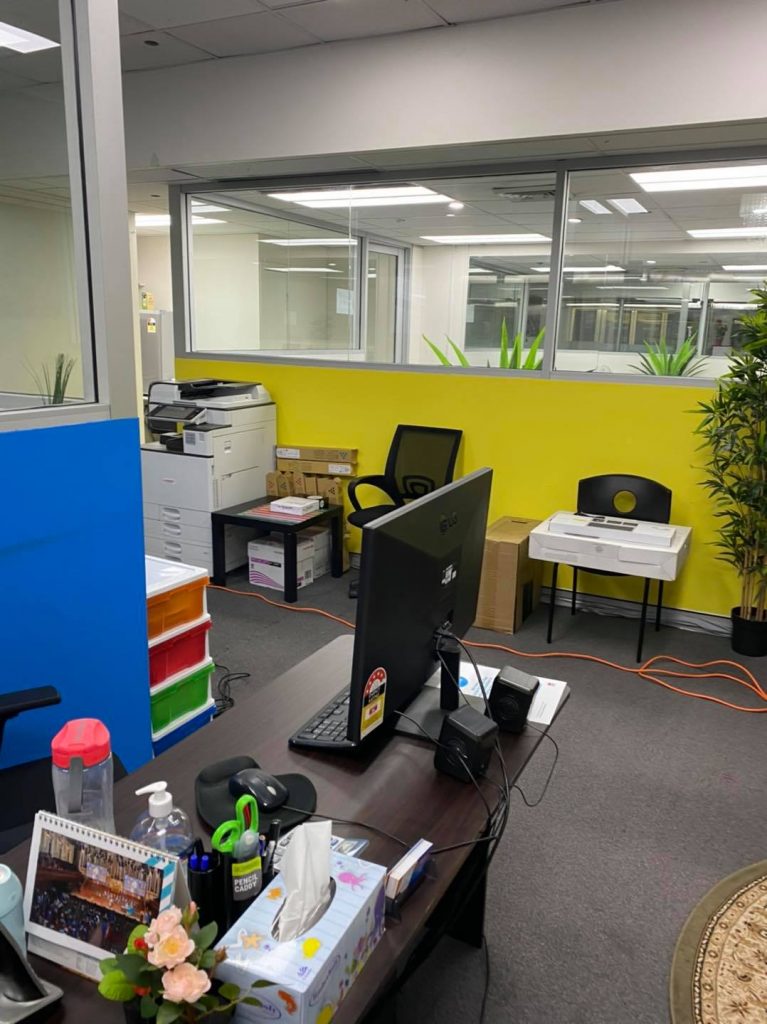 We clean offices and medical centers with shops, clubs, hotels, warehouse, factories with showrooms or any business or commercial space. We try to accommodate you outside business hours to minimize the impact on your staff and customers. The good news is that we just do not clean the inside of the office space but tackle all the interior and exterior spaces: bathrooms, floors, surfaces and counters, windows and glass walls, garden maintenance as well as rubbish removal, exterior pavements, car parks, cobweb removal floors and more.
We value customer satisfaction above all else and random spot-checks are performed by business owners to make sure the high standards are maintained. So hire us and get the best possible cleaning services.
Affordable Cleaning Is Our Speciality! Call Us For A Free Quote.
We are highly trusted in the industry for our safe and satisfying cleaners in Sydney.
Considering the task of office cleaning in Sydney, the company has so far cleaner several places including offices, medical centres, shops, clubs, hotels, warehouses and several factories. Be it any commercial place, the team at Sydney Cleaners is ready to enhance the cleaning experience to an altogether new level. Similar is the case for effective and affordable office cleaning in Sydney.
Not just the interiors of the office, the company ensures that the staffs clean each and every corner of the place to make it dust free. This includes bathrooms, floors, surfaces and counters along with windowpanes, doors, exterior pavements, car parking and garden, if any. High standards of cleaning are maintained so as to deliver the client with quality end results. The professional team carries out Cleaning Service in Sydney effectively and efficiently at Sydney Cleaners. The cleaners at the firm make use of extensive cleaning services as well electric power gadgets like vaccum pumps in order to clean the space and the surrounding with extreme quality and in given time frame.
As a company, Sydney Cleaners is backed by almost 5 years of relevant experience in the same domain; hence they are acquainted by all the operations and functionalities of the business. The staff members are well-trained ad highly professional in approach, hence guarantees quality service to its entire client irrespective of which property and space to clean.