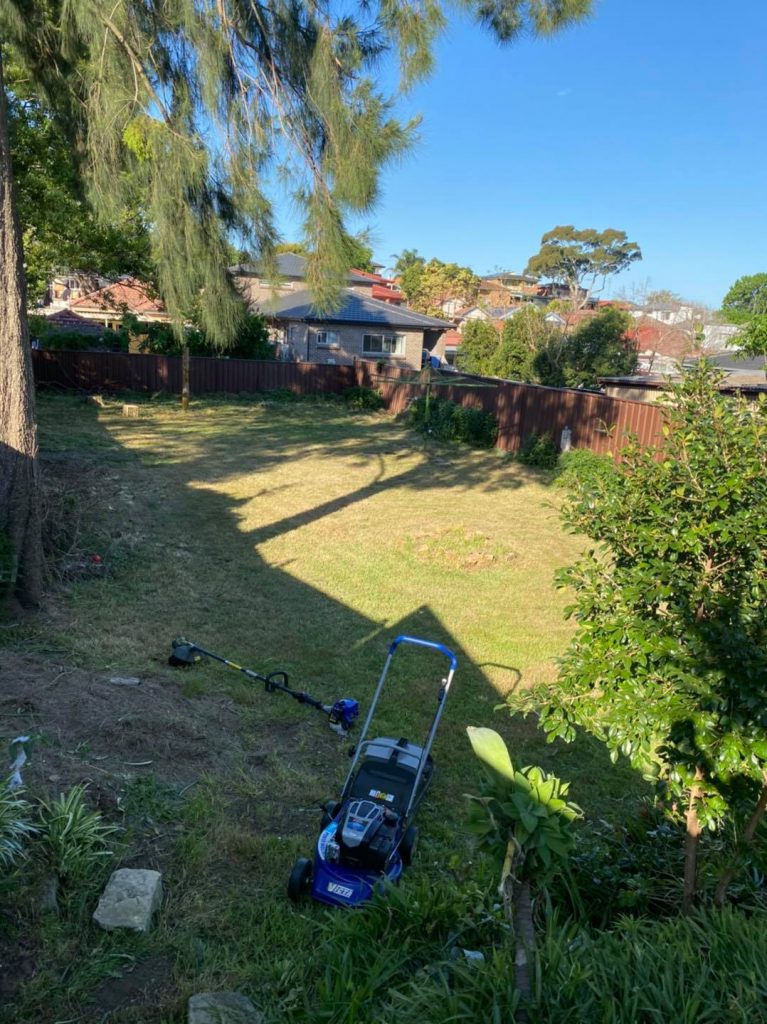 As we all know Lawn Mowing is not an easy job. During the warmer weather, it can take our weekends away as well. By contacting Sydney Cleaners, however, you will receive a professional mowing service anytime during the week. The major benefits of hiring the Sydney Cleaners include all types of grass cutting and maintenance. This means that your lawn could be looking beautiful while you are at work.
The other major benefit of using us is that we have many years of experience in Lawn Mowing and Garden Maintenance for private homes and businesses.
We even clean up after ourselves and do all this for an affordable price to suit your budget. We are famous for our work in the lawn mowing field and are renowned for our quality.
Affordable Cleaning Is Our Speciality! Call Us For A Free Quote.
We are highly trusted in the industry for our safe and satisfying cleaners in Sydney.
Specialising in all facts of household cleaning and with multiple sites across the nation, we are conveniently positioned to serve the communities of Sydney. From house cleaning, end of lease cleaning, window cleaning, and everything in between, we can handle your cleaning requirements.
Why Choose Sydney Cleaners?
Professional People
We look after your Lawn
Lawn Mowing Specialists
Lawn Edging experts
Regular Fortnightly Service
Quality Lawn Mowing
We clean up afterward
Lawn Fertilizing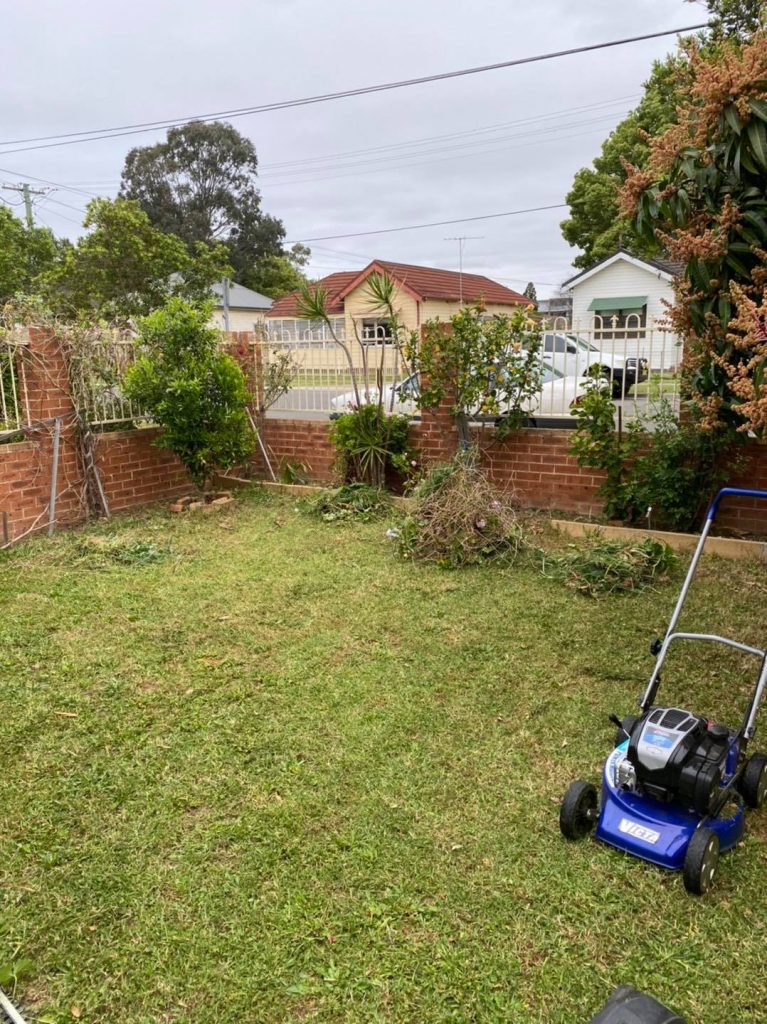 Other Fox Mowing Services
Garden Care
Weed Control
Pest Control
Hedging
Topiary
Home Maintenance
Landscaping
Rubbish Removal
So when you are ready for the best looking lawn and garden call the Sydney Cleaners team. We are a cut above the rest in the field. 0452 516 557