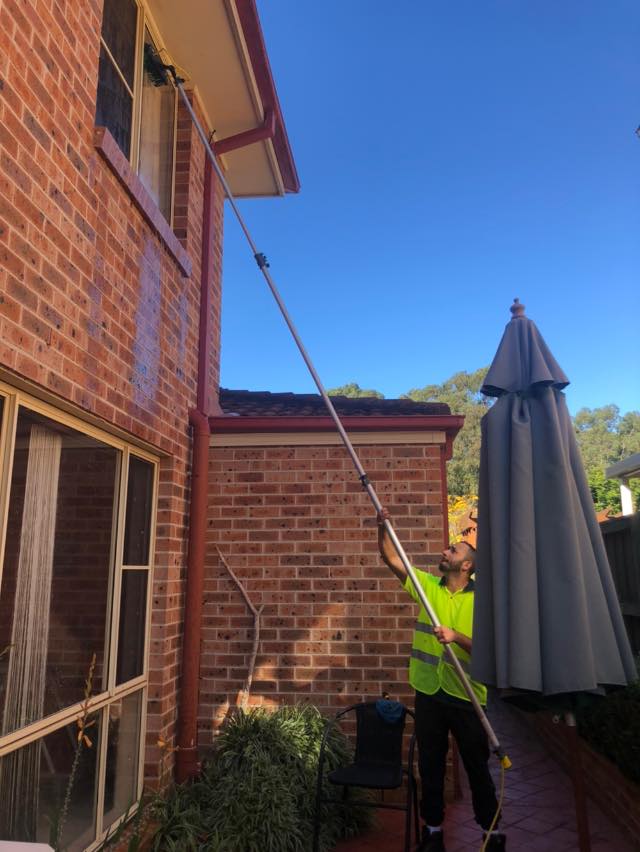 We clean various types of windows along with glass-like surfaces for both residential and commercial properties. With the use of our special pole brush system, we can reach to 5 stories with no ladders which will save you the labor costs. We can also use water purifier system which means that your windows will be dry clear with no chemicals. The most important reason for glass maintenance is to avoid degradation. Glass will over time be contaminated with various hard minerals. That is the reason why glass needs to be restored to avoid regular cleaning.
At Sydney Cleaners, we understand and value the worth of cleanliness. Deploying an expert team to deliver the best of the cleaning services to our clients, we have owned and managed a significant repute for ourselves in the cleaning industry.
Affordable Cleaning Is Our Speciality! Call Us For A Free Quote.
We are highly trusted in the industry for our safe and satisfying cleaners in Sydney.
We aim to leave behind a clean and safe environment for our clients to breathe in and enjoy a surreal and superb environment. Offering wide range of services and specializing in commercial and domestic cleaning solutions, we are a highly recommendable name in Sydney and surrounding areas.
Our Window Cleaning Sydney services are one-of-its-kind as we present exclusive brushing and no chemical use which ensures a clean and hygienic window surface. For commercial or residential, our team can render the wonderful window maintenance and cleaning services to our clients. We are also known for handling the glass windows with care and maintaining it to avoid its degradation. If not maintained properly, glass tends to get contaminated with different types of hard minerals.
Exclusive dirt accumulation and cleaning services
Right solutions for window maintenance
Expert hands at your service to render quality assistance
Use of water purifier system that ensures no use of chemicals
Affordable solutions for regular cleaning and maintenance
We aim to deliver only the best for our clients and are not ready to compromise with our excellence. It is our dedicated work and quality services which has helped us to maintain long-term relationships with our clients.