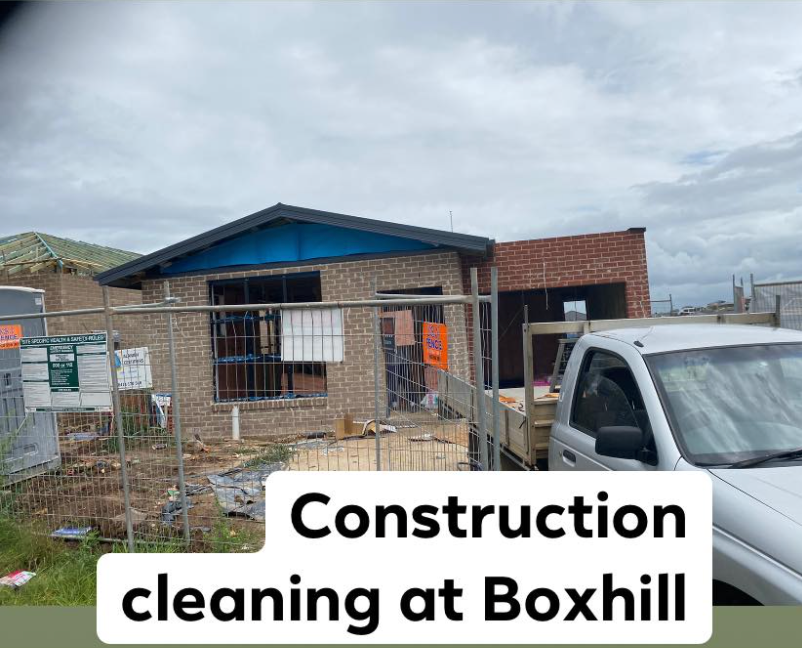 Construction Cleaning Sydney
Sydney Cleaners provides second to none construction cleaning in Sydney, we offer excellent quality services whenever business owners want to take out all dust and dirt from the businesses. We know construction produces a lot of wastes and it is important to make sure your place is free from dust and dirt; we make sure you are happy with the result of selecting Sydney Cleaners by making sure your place is impeccable.
Here at Sydney Cleaners, we have a passionate team of professionals that understand the importance of providing an effective service that completely covers your needs and exceeds your expectations. 
Affordable Cleaning Is Our Speciality! Call Us For A Free Quote.
We are highly trusted in the industry for our safe and satisfying cleaners in Sydney.
We have more than 10 years of experience in the field of cleaning services, so you can count on us whenever you need construction cleaning in Sydney, we are ready to assist you and make sure your place is in optimal conditions.
We have turned into the favourite option of many businesses in Australia that require construction cleaning in Sydney such as gyms, hospitals, schools and child care facilities. We constantly meet with the industry leaders in order to keep your practises updated and we use premium and advanced technology to ensure the results are up to your standards.
By selecting Sydney Cleaners as your provider of premium construction cleaning in Sydney you are making an excellent choice, selecting the cleaning providers with the greatest rates in the industries.
Contact us today if you want information about our services as the leading providers of construction cleaning in Sydney, bear in mind that we use products that do not harm the environment and work hard in order to offer a service that is up to your expectations.
For more detailed information about our services, do not hesitate to contact us, our team of friendly experts will be happy to help you.