We are a long established, professional provider of all domestic house cleaning services in the country. Specialising in all facts of household cleaning and with multiple sites across the nation, we are conveniently positioned to serve the communities of New South Wales, Sydney. From house cleaning, end of lease cleaning, window cleaning, and everything in between, we can handle your cleaner requirements.
As professional cleaners, with over more then 10 years in business and numerous industry awards, we offer a level of personal, professional service that we take pride in.
Affordable Cleaning Is Our Speciality! Call Us For A Free Quote.
We are highly trusted in the industry for our safe and satisfying cleaners in Sydney.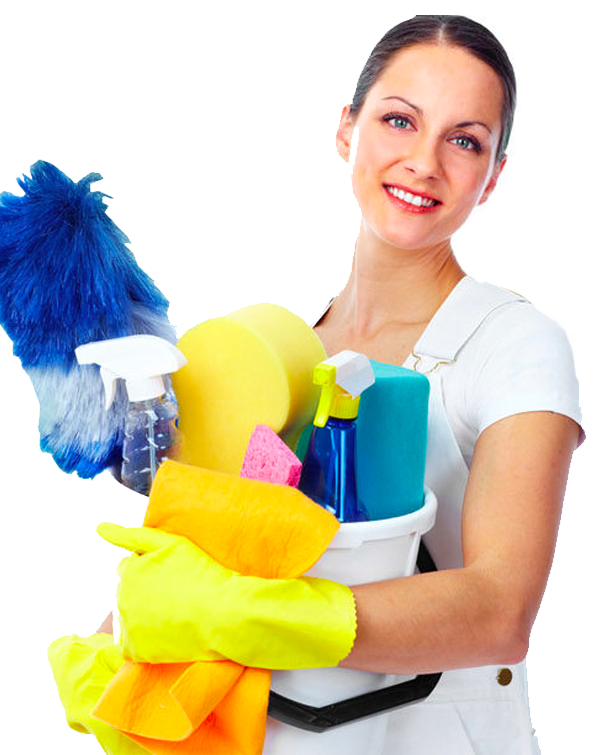 THE SYDNEY CLEANERS PROMISE
It's our duty to ensure all of our clients receive a professional service they can trust Sydney Cleaners business objectives are implemented on time and in full. We have established an Improvement Procedure to make sure every client is satisfied with our services.
We handle feedback with the respect it deserves, and are always working hard to improve our client experience. 
As a dedicated, experienced, and professional domestic cleaning service, you can trust Sydney Cleaners to handle your cleaning task with care.